Guide to Edit Your SPF Record on Bluehost
Access the DNS Zone Editor

Log in to the cPanel at www.bluehost.com or login.bluehost.com.
Scroll down to the DNS Section.
Click the DNS Zone Editor.
Create a SPF record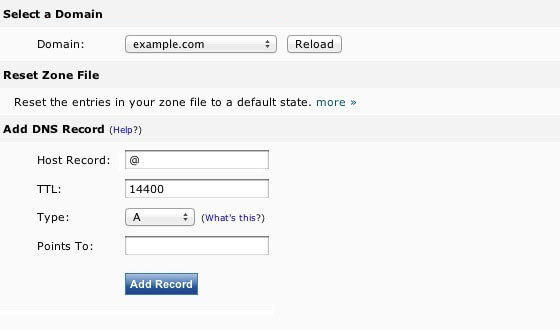 If you have multiple domains on your account make sure the correct domain name is selected from the Domain drop-down menu.
Host Record: Enter the Host Record you would like to use ("@" for example.com, "mail" for mail.example.com, etc).
TTL: Unless otherwise instructed its best to leave the Time To Live at 14400.
Type: From the drop down menu choose "TXT".
Points To: Enter here your SPF record ( v=spf1 a mx include:bluehost.com ~all )
Click the Add Record button to create the record.