Access the DNS Zone Editor

Log in to the cPanel at www.bluehost.com or login.bluehost.com.
Scroll down to the DNS Section.
Click the DNS Zone Editor.
Back to top
Create a SPF record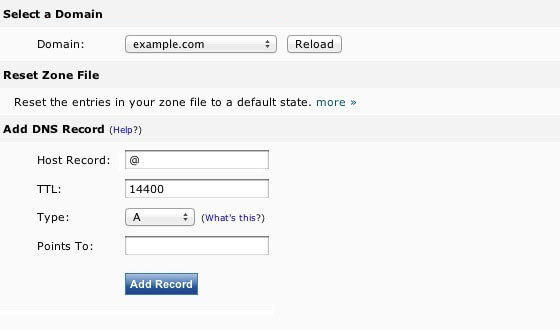 If you have multiple domains on your account make sure the correct domain name is selected from the Domain drop-down menu.
Host Record: Enter the Host Record you would like to use ("@" for example.com, "mail" for mail.example.com, etc).
TTL: Unless otherwise instructed its best to leave the Time To Live at 14400.
Type: From the drop down menu choose "TXT".
Points To: Enter here your SPF record

v=spf1 a mx include:bluehost.com ~all for Legacy Accounts
v=spf1 a mx include:spf.websitewelcome.com ~all for Rock Accounts

Click the Add Record button to create the record.
Back to top